The Virtual Model of the Mensa
Discover, experience, explore and measure
Have a completely new experience walking around a monument! Especially with your smartphone you have an unprecedented opportunity to explore and visit the Mensa.
Please understand that the Virtual Model is currently only available in German, other language versions are planned for a later stage of development.
The small movie on the left shows you different perspectives that are possible in the virtual model. But much more is possible. And not only on the smartphone, but also and especially on the big screen at home. Enjoy the impressions and perspectives that are completely impossible in a normal walk-through of the Mensa. The room sculptures develop unprecedented perspectives and spatial perceptions in the virtual model!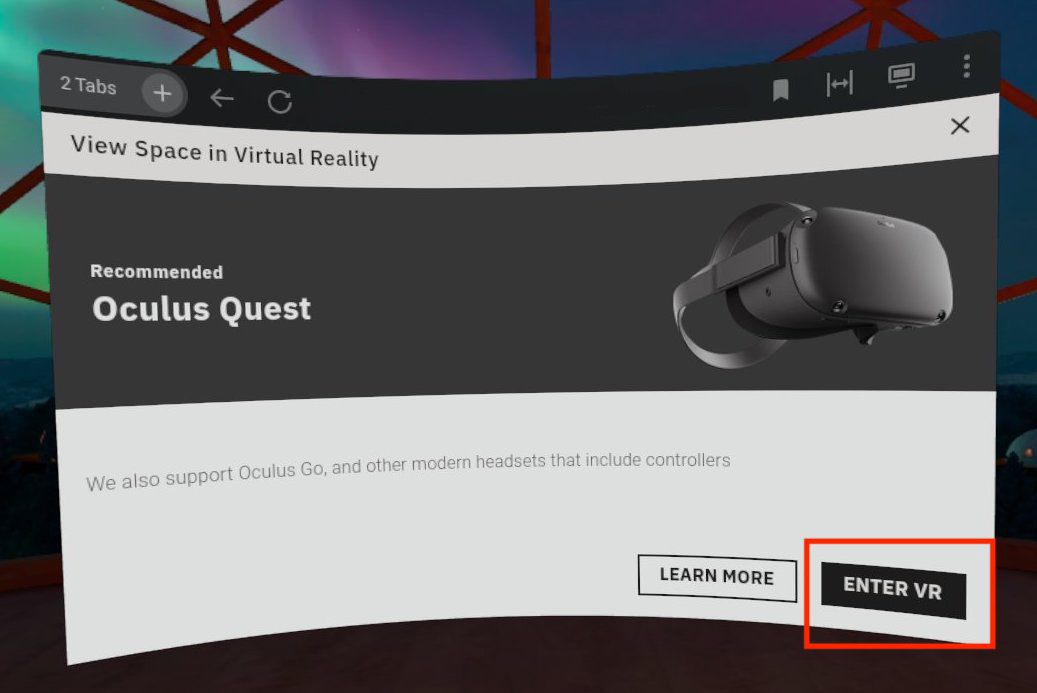 In addition to viewing in a browser window, on a mobile device or smartphone, the Virtual Model of the Mensa also allows you to move freely around the dining hall with VR goggles. For the best VR experience, we recommend the Oculus Quest. Other headsets with support for the WebXR standard might also work. Try bringing up a room and clicking on the VR button in the bottom right corner. If your device supports WebXR and has a controller, you should see a button that says Enter VR. Note that tags are not displayed with VR when viewing a room in VR.
Our virtual Mensa WebApp is the core of the multimedia exhibition project 'Denk_mal anders | 50 Jahre BauKunst Mensa'. The Mensa WebApp documents the building from previously unseen, interdisciplinary perspectives and thus makes it perceptible and experienceable to a broad, international public in a new, sustainable, multimedia and interactive way. The extraordinary building has been a listed building since 1997 and is in urgent need of a complete renovation, which is ideally supported by the exhibition project.